Hair Freedom: Styles for Summer Adventures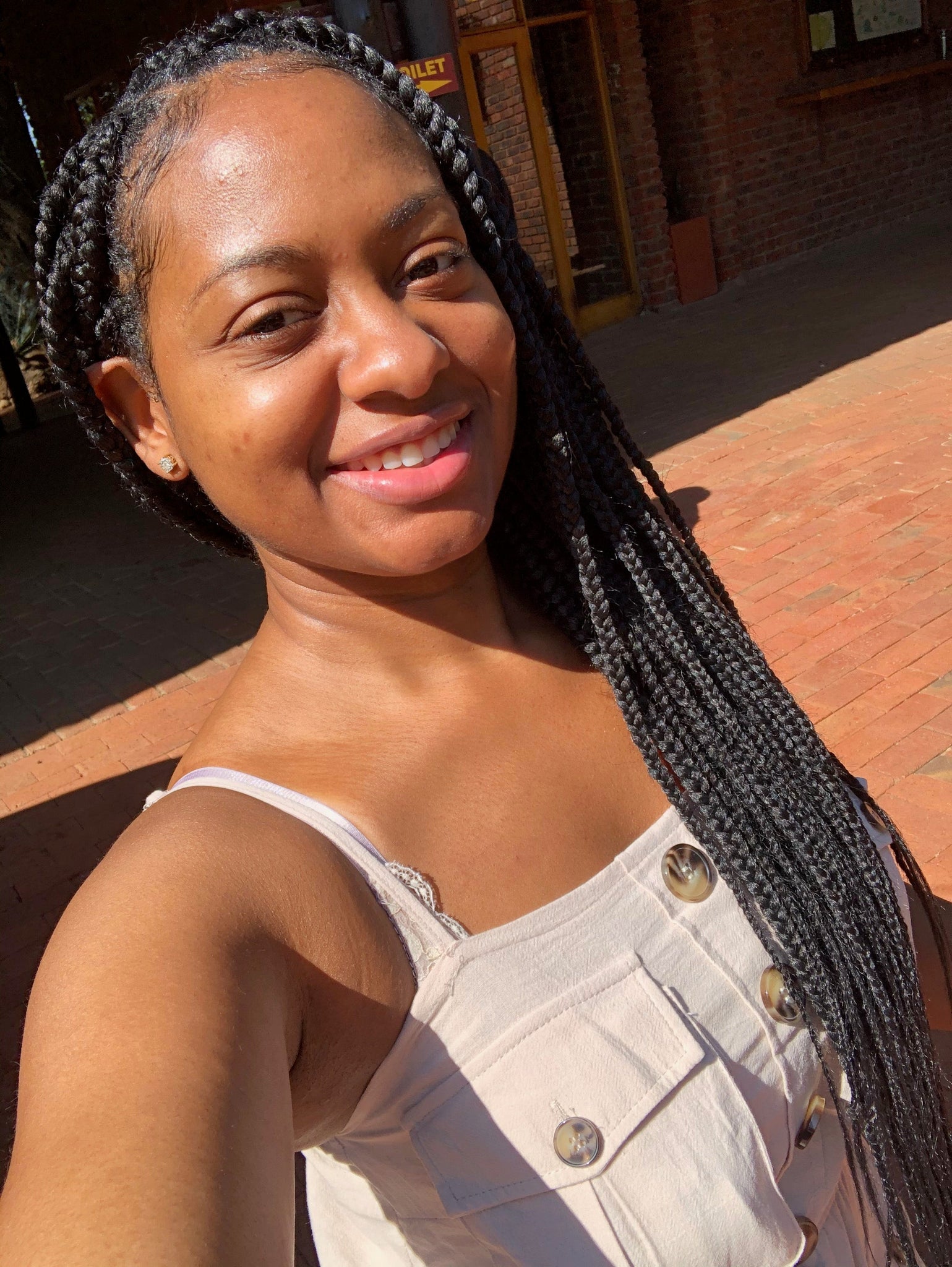 It's never too earlier to start preparing for summer. Summer is a time for adventure. It's a season to get out of the house and to switch up your routine. Sometimes those adventures will take you to beaches on the other side and other times they'll take you to a cookout in your best friend's backyard. Wherever summer takes you, don't let your hair be the thing that holds you back. Here are some of our favorite styles for achieving hair freedom. 
For the mermaids
If you like to do more than sit poolside or lay out on the beach, go for box braids this summer. You'll be able to worry a little less about maintenance so that you can focus on having fun in the water. Even though box braids are a protective style, they won't completely protect your hair from salt water or chlorine. After swimming, give your hair a good rinse with tap water. Then use Shedavi's Crowned Moisturizing Shampoo and Conditioner to restore your hair. 
For the outdoor adventurers 
Whether you're a runner, a cyclist, a hiker, or some other kind of adventurer, you probably don't want hair flying around in your face. Feed-in braids might be the summer style for you. You can easily shift from a morning ride to a day at work to a happy hour. Add your own spin to the style by getting creative with designs. Feed-in braids showcase your scalp, so use Shedavi's Hair + Scalp Growth Elixir to keep your scalp moisturized. You'll also be helping your hair grow long and strong. 
For the festival goer
If you spend up your time outside of work going to food festivals, art shows, and concerts, let your hair be one less thing on your mind. Try a blunt bob. The short cut requires little maintenance and keeps you from overheating as you're out and about. If you want to switch things up,  you can transform the look with soft waves, flips, or headbands. If you're not ready to cut your own hair, invest in a wig to achieve summer hair freedom. Less commitment for the same results. Use Shedavi's Leave In Conditioner in the shower for a moisture boost that doesn't require a huge time commitment. 
Wherever your summer takes you, let Shedavi be a part of your hair freedom. Show us how you use Shedavi products to make the most of summer using #shedavi for a chance to be featured. Happy adventuring!